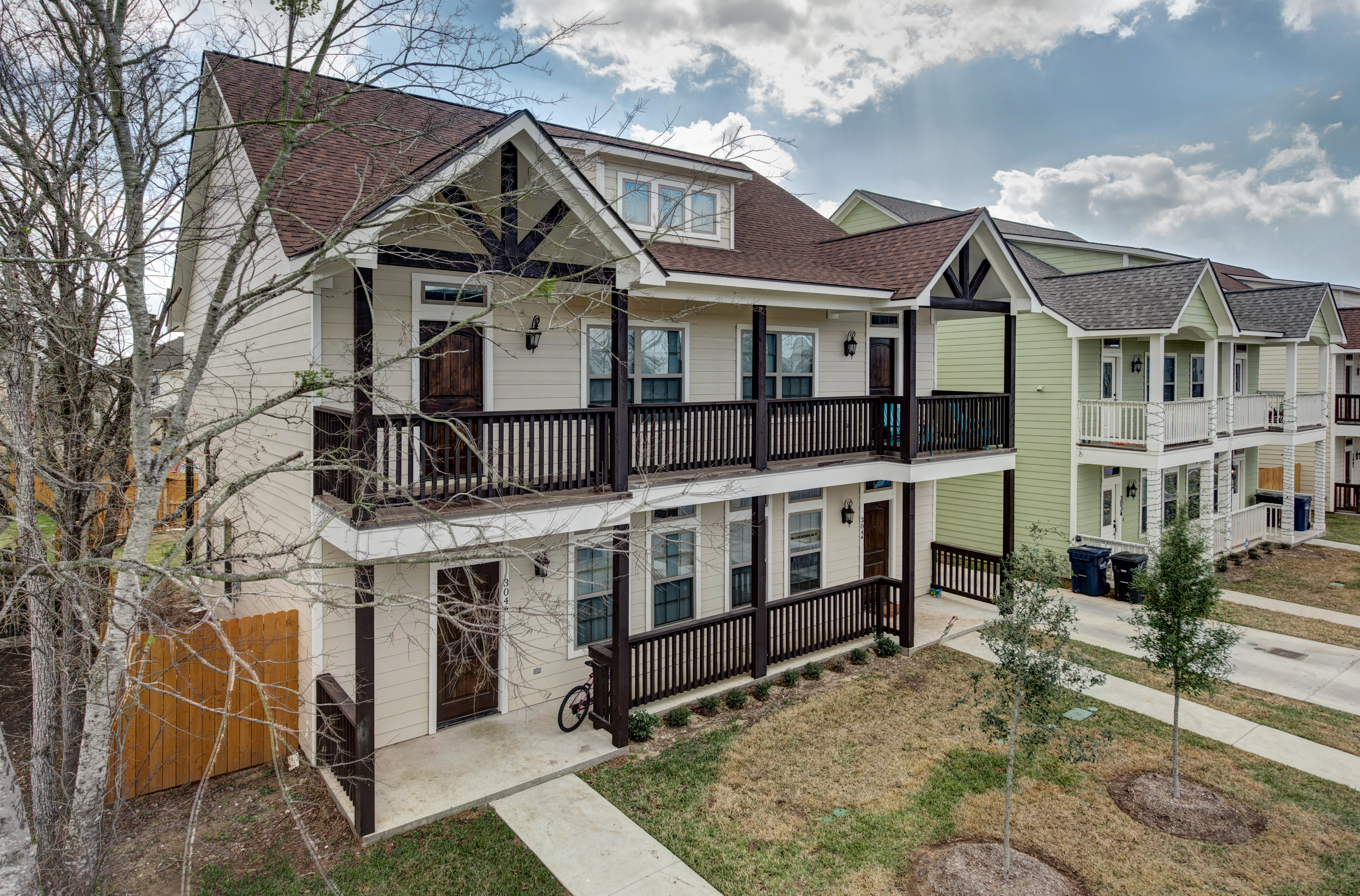 The Legacy Team Property Management Division strives to ensure the confidence and peace of mind of the property owners we represent and the satisfaction and compliance of the tenants we manage. Let us look after your investment and address the needs of your tenants. We prepare the property for showings and move-ins, obtain estimates and handle repairs, collect rent, and find qualified tenants.

We establish open, friendly lines of communication with our tenants. We set expectations regarding a tenant's responsibility to follow rental policies and care for the property. We encourage immediate reports of problems and respond promptly. We give time, attention and respect to the needs of our tenants and expect their cooperation and respect of the property in return.

We have a policy of working with only reliable, capable, and cost effective service professionals. The individuals we contract for repair, maintenance, or cleaning have been with us for an extended period of time and are honest, competent and charge low rates.

The most important aspect of our property management division is the property owners we represent. If our tenants are happy and our service people are doing their jobs, our property owners will be happy. We work very hard to keep the properties we manage in good condition and to make our tenants comfortable enough to want to extend their leases or recommend the property to a friend. The satisfaction of our property owners is our top priority.

We would be happy to discuss any of your property needs in further detail.
View a sample of our management agreement.