The Legacy Team at REMAX 20|20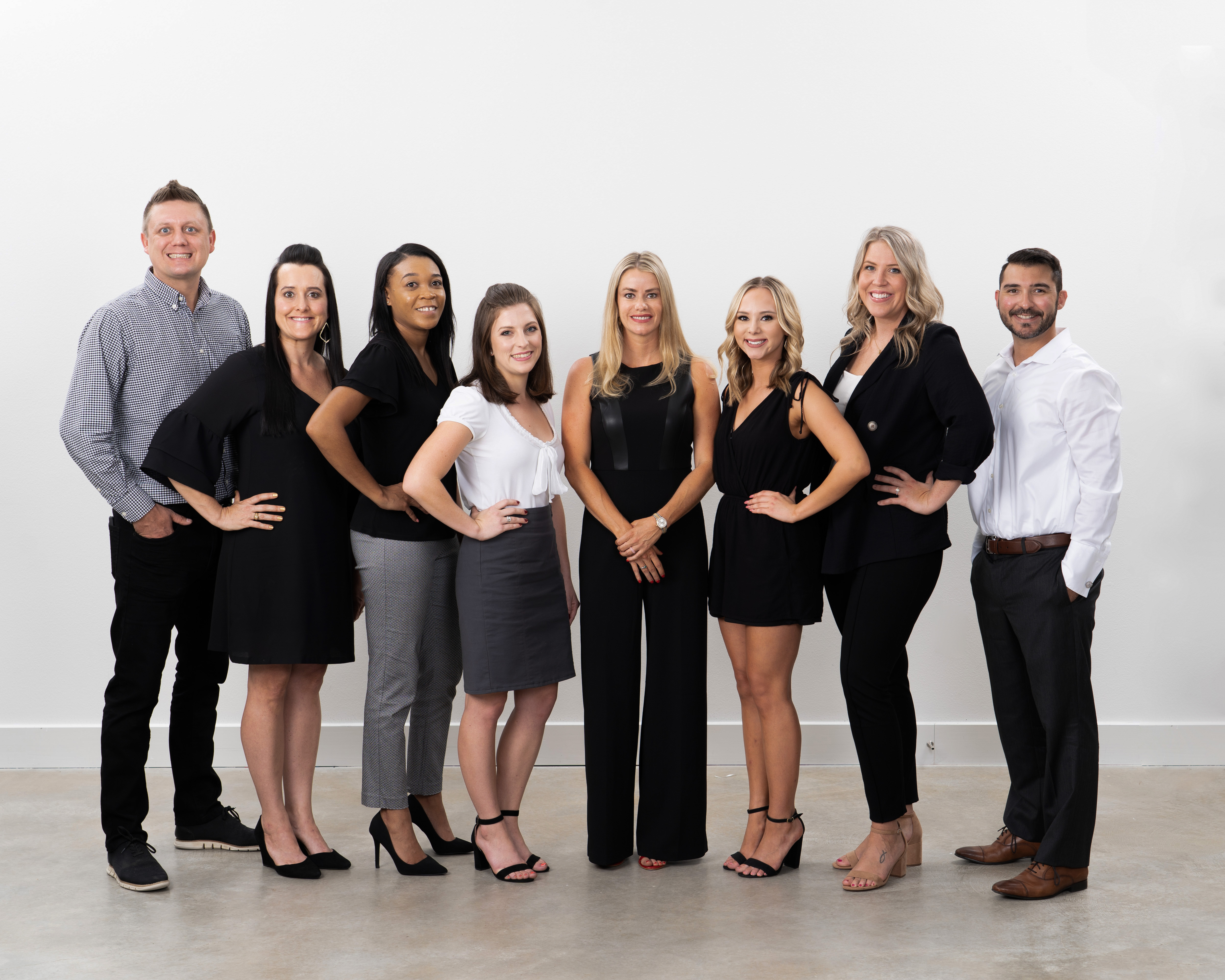 Whether you wish to buy, sell or lease, or are looking for property management services, The Legacy Team strives to provide the highest level of service and expertise to our clients. We are a full service real estate team with over 50 years of combined real estate experience offering sales, leasing, and management representation, project development, and short term rental services in the Bryan/College Station area. Our goal is to provide superior market knowledge, attention to detail, and to bring innovation and experience that exceeds your expectations with our friendly, best-in-class team.

Find out more about each one of our team members.

Chelsie Breaux – Team Lead, REALTOR, Owner of Legacy Team
Christina Young – Head Leasing Agent, REALTOR
Cori Synder– Property Manager, REALTOR
Dawn Tilby – REALTOR
Jason Tilby – Head Property Manager, Director of Operations, REALTOR
Laura Williams – Team Assistant
Stephanie Kelley – Contract Coordinator, Property Management Assistant
Adam Fickey – Property Management Assistant